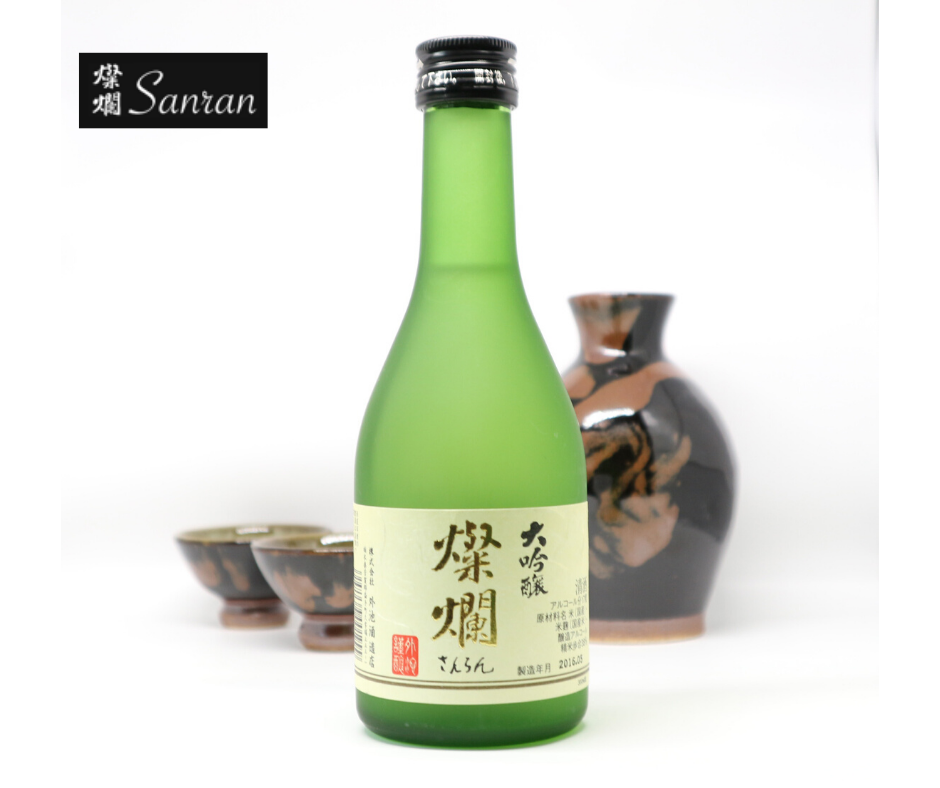 Earn 33.5 Reward Points
£67.00
Limited Stock - special Sanran and Bo Sake Selection
Our buddies over at Tonoike Shuzo in Tochigi Prefecture, makers of the Sanran and Bo brands, have been trialling their sake in the UK for a few years. We recently helped them out by shipping a whole bunch of sake over for them but, with COVID-19 hitting, it has made promotion of their sake impossible. We've decided, therefore, to help them out further by offering a special Sanran Selection to Tengu Sake customers at a superb, bargain price plus FREE SHIPPING!
Please use coupon code "sanranoffer" in the Cart to claim your free shipping.
In this selection you now get five different sakes (why not add something else and still get free shipping?!):
Sanran 38 Daiginjo (300ml)
Sanran 45 Junmai Daiginjo (300ml)
Sanran 45 Junmai Daiginjo (720ml)
Sanran 55 Ginjo (300ml)
Sanran 65 Dry Futsushu (720ml)
Get while stocks last!
Tonoike Shuzo have a good English language website where you can find out about their history and a bit about each product. Please visit www.sanran-sake.com