Learn about sake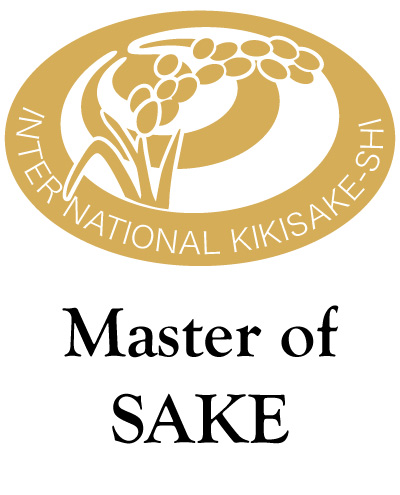 So, you want to learn about sake, eh? Excellent!
The International Kikisake-shi

2019 dates released! Click here for details
The International Kikisake-shi course is available to anyone at any level.  Enthusiasts, amateurs, professionals, wine sommeliers, etc. are all welcome!
The course is classroom-based, limited to twenty places only and will be running up to four times a year. It consists of four sessions of learning and one session for the exam.
As well as individuals we also do group bookings so if your company wishes to book the course exclusively (twenty people minimum), we could bring the course to you and run the course from your facility and/or complete the curriculum over a period of days, weeks or months to meet your business needs.
During the course, students will learn about:
Sake history, stories and culture
Theoretical concepts behind sake including: ingredients, production and classification
Gain hands on experience through practical tasting of many types and styles of sake
Sake labels and how to serve sake
Take final examination
The International Kikisake-shi course is fully accredited by the Japan-based Sake Service Institute (SSI). It provide an excellent and detailed insight into the world of sake.
By taking this course and passing the examination you will become a fully-certified International Kikisake-shi and join a family of International sake enthusiasts and professionals.