Events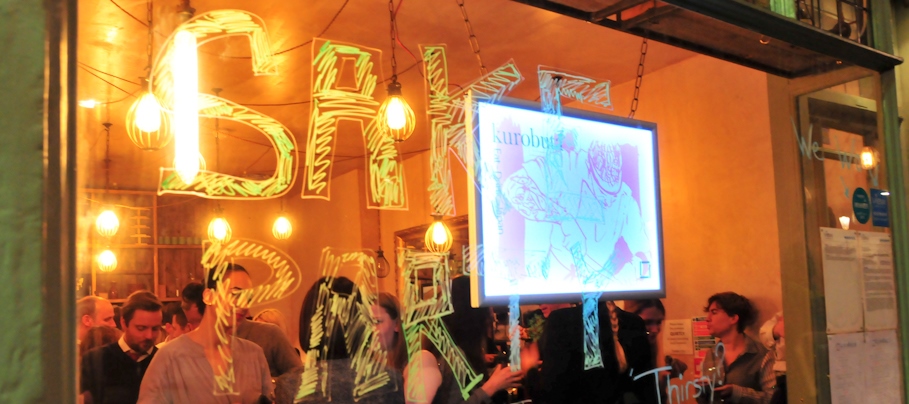 Sign up for our newsletter to get all the latest news!
Throughout the year our Director and Sake Specialist, Oliver Hilton-Johnson, is involved with all sorts of sake events and presentations. You can find all the latest event info here! Oliver is the Sake Educator for the British Sake Association and he also does private sake events for clients throughout the UK. If you're interested in hosting an event yourself, contact us!
---
UPCOMING TENGU SAKE EVENTS
1. 27th March – Japanese Sake Experience at The Feathered Nest, Cotswolds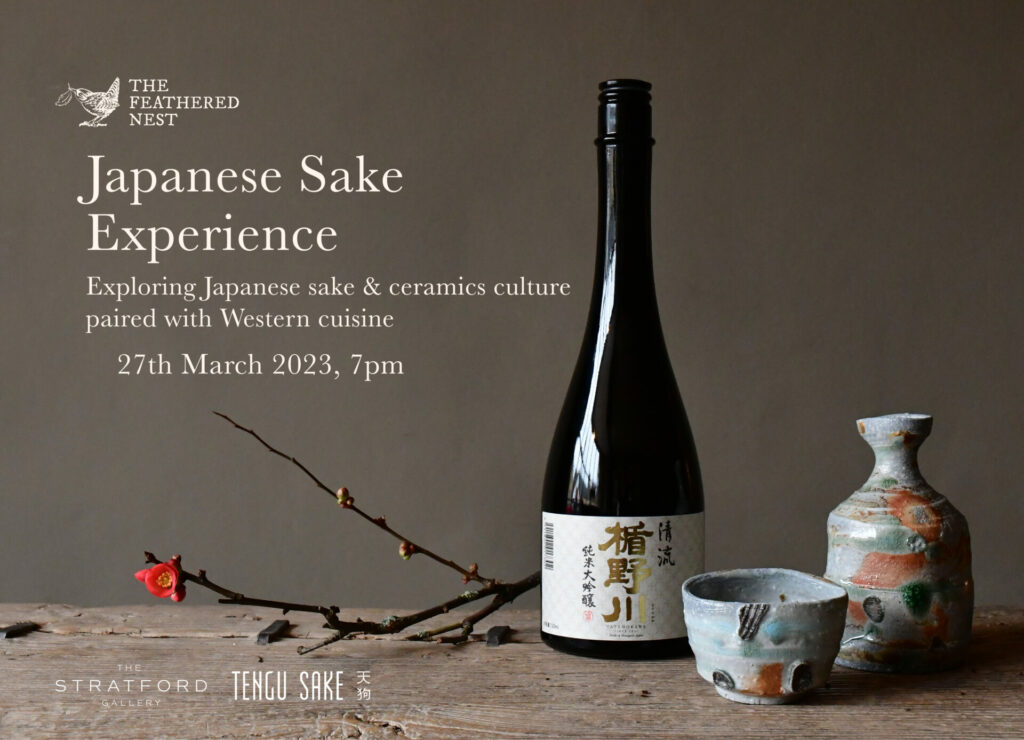 Date: Monday 27th March 2023
Time: 7pm
Price: £145pp
Location: Nether Westcote OX7 6SD
We are excited to announce our forthcoming Japanese Sake Experience at The Feathered Nest
​​​​​​​
In collaboration with The Stratford Gallery, we invite you on a fascinating journey into Japanese sake and ceramics culture whilst enjoying the finest cuisine.
The experience will offer a delicious 6-course Tasting Menu paired with a specially chosen selection of sakes to complement each course.
Our Director, Oliver, will be there to talk you through the various sakes we'll be trying and, in addition, Japanese ceramics expert Howard Clegg will bring to life sake's place in Japanese arts culture, with a wonderfully curated collection of vessels made by some of Japan's most respected ceramic artists.
We hope you can join us for what is sure to be a uniquely interesting event.
With numbers limited, please do get in touch below to secure your place.
---
2. 18th April – Sake night at Daddy Bao, London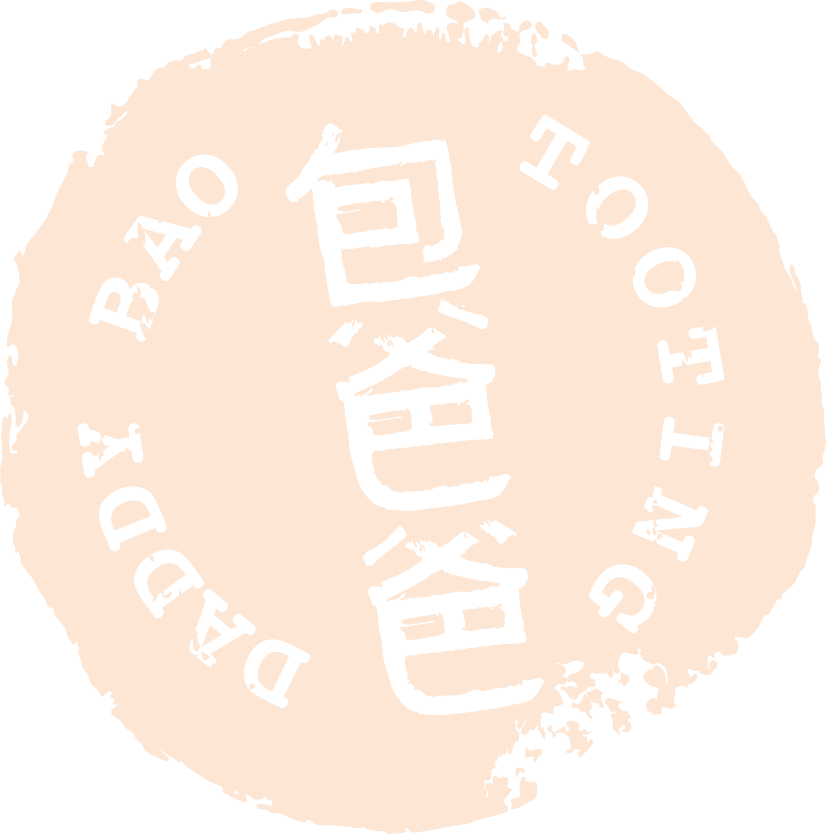 Tuesday 18th May
Time TBC
113 Mitcham Rd, London SW17 9PEN
Further details to be confirmed but a selection of superb sakes will be on offer with a curated choice of dishes from the Daddy Bao menu.
More details soon!
---
ON THE HORIZON (SAVE THE DATE, DETAILS TO FOLLOW)
TBC
---
Recent Events
Previous event have included:
Sake and temperature Masterclass
Event at Salmonini, London
August 2014 & 2015 – How to: be a connoisseur of sake at Wilderness Festival
Cook along and sake paring with Scott Hallsworth at Wilderness Festival
July 2014 – Sake Experience at Hyper Japan, Natsu Matsuri with Tacochu
How to: Explore Japan (via its museums), Soho, London
Sake a Cheese pairing at La Cave a Fromage
01/10/13 – Taste of Sake night
'Meet the brewer' tastings
"Science of Sake" at the Science Museum
Sake and modern European food tasting
Louis Vuitton private party