Events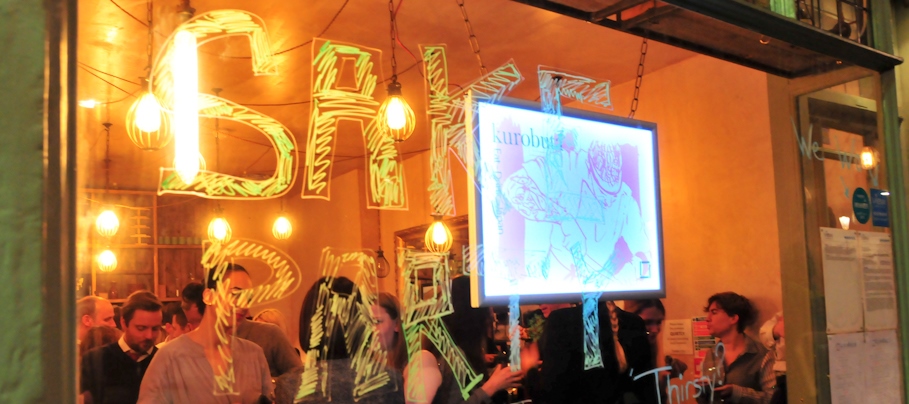 Sign up for our newsletter to get all the latest news!
Throughout the year our Director and Sake Specialist, Oliver Hilton-Johnson, is involved with all sorts of sake events and presentations. You can find all the latest event info here!  Oliver is the Sake Educator for the British Sake Association and he also does private sake events for clients throughout the UK. If you're interested in hosting an event yourself, contact us!
---
UPCOMING TENGU SAKE EVENTS
 1. 5th June – ROKA 15 dinner at ROKA Canary Wharf, London

At the end of March we launched the ROKA 15 Junmai Daiginjo sake from Tatenokawa, a bespoke own-label product only available in ROKA restaurants in UK.  You can read about it here.
Throughout the year we'll be doing some exclusive paired dinners and Masterclasses, a list of which can be found here – pop them in your diary now to save the date!
This is the first in the series, a paired menu at ROKA Canary Wharf where our Director, Ollie, will be on hand to guide you through the selection of sakes from Tatenokawa brewery.
Check out the menu!
Date: Wednesday 5th June
Time: TBC
Location: ROKA Canary Wharf, 4 Park Pavillion, 40 Canada Square, Canary Wharf, London E14 5FW
Please save the date, booking not yet available
—————————————————
 2. 12th June – Sake Tasting with Japanese Seafood Bites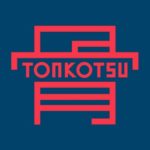 As part of London Seafood Festival at Battersea Power Station, Tonkotsu open their doors for an evening of sake and Japanese seafood bites.
Our Director, Ollie, will talk guests through the sake brewing process and flavour profiles whilst you taste five different sakes along with Japanese seafood snacks from Tonkotsu's menu.
This is a quick one-hour session that will give you a good basic knowledge of the different types of sake, how it's made and what to drink it with, giving you the confidence to order the slightly enigmatic drink in Japanese restaurants.
The event begins at 7pm so we recommend arriving at 6.50pm to allow time for check in.
Date: Wednesday 12th June
Time: 7pm
Location: Tonkotsu Battersea, 6 Arches Lane, Nine Elms, London SW11 8AB
---
ON THE HORIZON (DETAILS TO FOLLOW)
15th June – Wine Gang at HAC London (details here)
---
Recent Events
Previous event have included:
Sake and temperature Masterclass
Event at Salmonini, London
August 2014 & 2015 – How to: be a connoisseur of sake at Wilderness Festival
Cook along and sake paring with Scott Hallsworth at Wilderness Festival
July 2014 – Sake Experience at Hyper Japan, Natsu Matsuri with Tacochu
How to: Explore Japan (via its museums), Soho, London
Sake a Cheese pairing at La Cave a Fromage
01/10/13 – Taste of Sake night
'Meet the brewer' tastings
"Science of Sake" at the Science Museum
Sake and modern European food tasting
Louis Vuitton private party