Events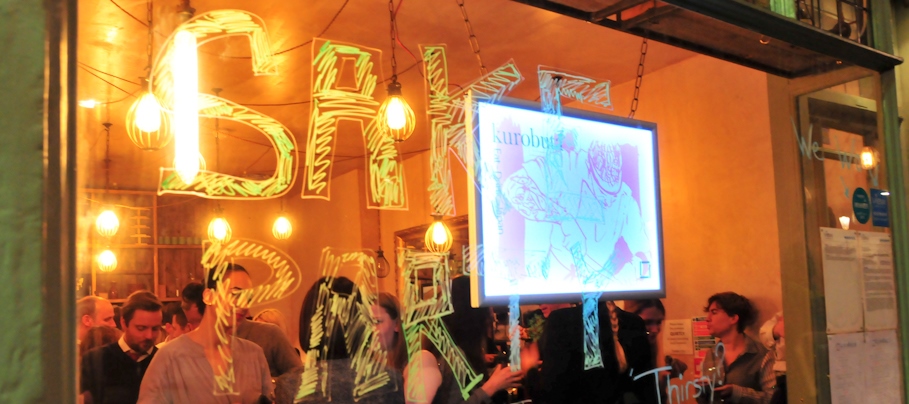 Sign up for our newsletter to get all the latest news!
Throughout the year our Director and Sake Specialist, Oliver Hilton-Johnson, is involved with all sorts of sake events and presentations. You can find all the latest event info here!  Oliver is the Sake Educator for the British Sake Association and he also does private sake events for clients throughout the UK. If you're interested in hosting an event yourself, contact us!
---
UPCOMING TENGU SAKE EVENTS
We'll be having a little pause on events over the summer, coming back with these two excellent offerings in September/October.
 1. Tatenokawa x ROKA sake pairing dinner with Zenith 1% masterclass
Monday 5th September – ROKA Mayfair, London
We welcome back Naomi-san from Tatenokawa for an extraordinary event. A six-course tasting menu, each paired with one of Tatenokawa's remarkable sakes PLUS the opportunity to try the amazing 1% polished "Zenith".
Tatenokawa is remarkable in being the only sake brewery in Japan that produces exclusively Junmai Daiginjo. You could say they are the masters of high-end sake! Hailing from Yamagata, they produce easy-drinking & delicious sake.
This really is a spectacular event!
Details
Monday 5th February 2018, dinner and sake pairing at ROKA Mayfair (London). 12 dishes, 7 sakes, including:
– Tatenokawa 1% "Zenith" Junmai Daiginjo (Masterclass before dinner)
– Tatenokawa 8% "Ultra" Junmai Daiginjo
– Tatenokawa 18% "Eighteen" Junmai Daiginjo Nakadori
– Tatenokawa 33% "Three Peaks" Junmai Daiginjo
– Tatenokawa 40% Joryu Junmai Daiginjo
– Tatenokawa Hatsufune "First Press" Junmai Daiginjo Namazake
– Kodakara Nanko Umeshu
All this for £200pp + service.
For reservations and further enquiries please email Sammie at sammie@rokarestaurant.com
– – – –
---
ON THE HORIZON (DETAILS TO FOLLOW)
TBC
---
Recent Events
Previous event have included:
Sake and temperature Masterclass
Event at Salmonini, London
August 2014 & 2015 – How to: be a connoisseur of sake at Wilderness Festival
Cook along and sake paring with Scott Hallsworth at Wilderness Festival
July 2014 – Sake Experience at Hyper Japan, Natsu Matsuri with Tacochu
How to: Explore Japan (via its museums), Soho, London
Sake a Cheese pairing at La Cave a Fromage
01/10/13 – Taste of Sake night
'Meet the brewer' tastings
"Science of Sake" at the Science Museum
Sake and modern European food tasting
Louis Vuitton private party