Events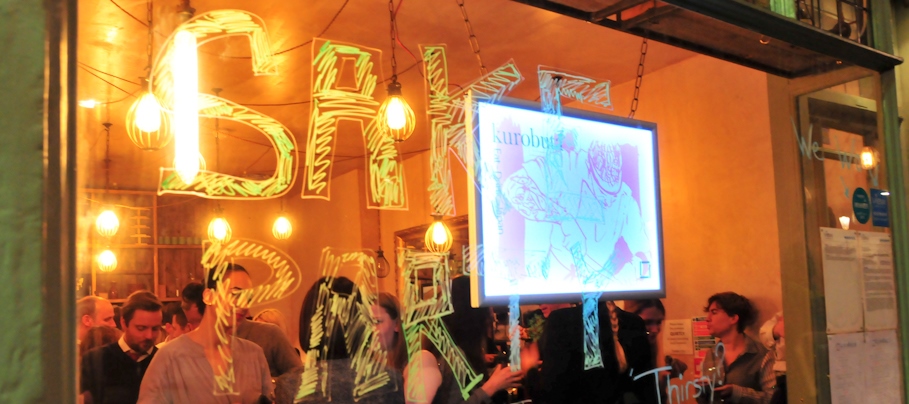 Sign up for our newsletter to get all the latest news!
Throughout the year our Director and Sake Specialist, Oliver Hilton-Johnson, is involved with all sorts of sake events and presentations. You can find all the latest event info here! Oliver is the Sake Educator for the British Sake Association and he also does private sake events for clients throughout the UK. If you're interested in hosting an event yourself, contact us!
---
UPCOMING TENGU SAKE EVENTS
1. 19th May – Sake Tasting Event at Dunells, Jersey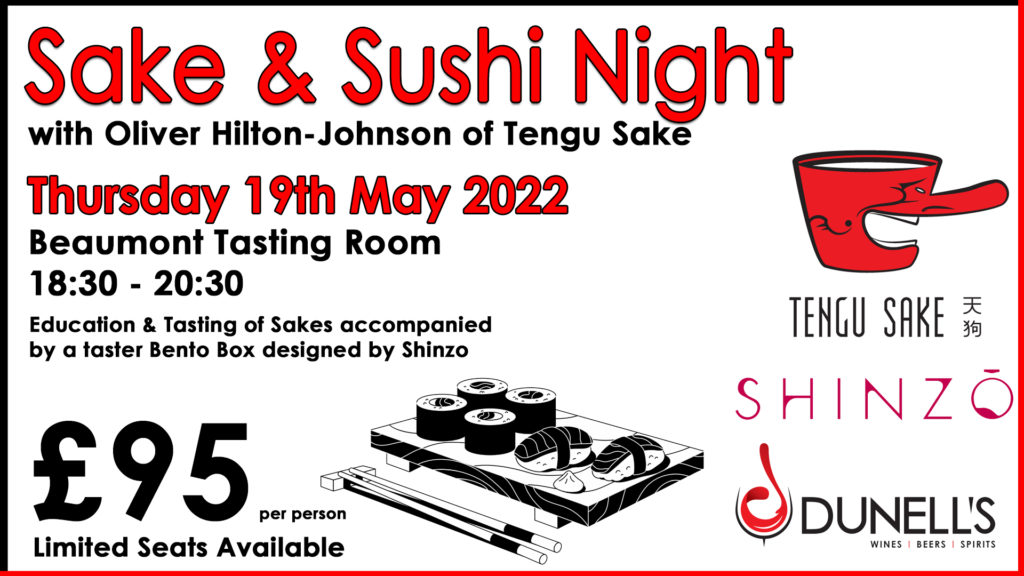 Date: Thursday 19th May 2022
Time: 6:30pm – 8:30pm
Price: £95pp
Location: Dunells Beaumont Tasting Room, La Route de la Haule, Beaumont, St. Peter, Jersey, JE3 7YD
---
2. 27th May – Noguchi Naohiko food pairing event, London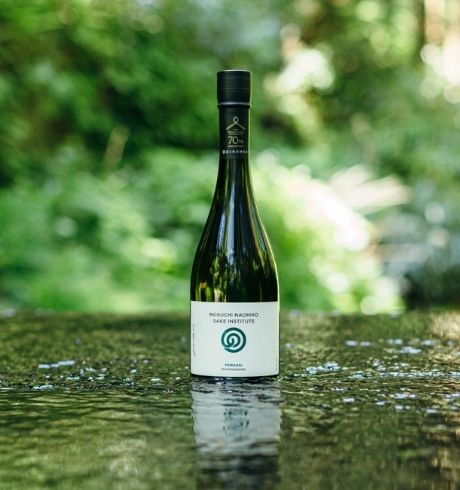 Friday 27th May
6:30pm – 9:00 pm
St Mary's Church Hall, Putney SW15 1SN 
Cost: £65 to BSA members
 £85 to non-members and guests
New Premium and Rare sakes from the Noguchi Naohiko Sake Institute
With the British Sake Association
VERY limited tickets available, book ASAP if you want to join us!
To book: email events@britishsakeassociation.org
The Institute's toji is legendary Master Brewer Noguchi Naohiko, who has been making sake for 73 years and is known as "the God of sake brewing". The brewery was established in 2017 to help pass on Noguchi-Toji's skill, spirit and sake philosophy to a new generation of brewers. Noguchi-Toji's style is for richer, full-bodied brews: he specialises in nama-jukusei (intentionally aged unpasteurised sake), often coupled with the yamahai brewing technique.
This event will be a fabulous chance to enjoy these premium, rare sakes with a gourmet menu prepared by Chef Issa Cissokho at Putney Pantry.  Chef Issa has over 20 years of experience working in top kitchens in the UK and Europe, including the Fat Duck, and was sous chef for Anthony Worral Thompson.
Menu:
Welcome drink: Junmai 2020 Vintage
Salmon Gravlax, roasted beetroot, horseradish snow
Paired with: Yamahai Miyama Nishiki 2018 Vintage

Seven hour shoulder of lamb, boulangère potato
Paired with: Yamahai Gohyakumangoku 2018 Vintage

Risotto with spring vegetables, basil & parmesan
Paired with: Yamahai Aiyama 2018 Vintage

Trio of cheeses: stilton, cheddar, brie, oat crackers, fig chutney
Paired with: Junmai Daiginjo 2018

Pudding Course, paired with Tatenokawa's Kodakara Ginger
On this particular occasion it is not possible to modify or alter the menu by Chef Issa. Please accept our apologies for this, but do feel free to email us if you have further queries.
---
ON THE HORIZON (SAVE THE DATE, DETAILS TO FOLLOW)
7th July – Tanabata event at Tonkotsu, Birmingham
7th October – British Sake Association Grand Tasting, London
---
Recent Events
Previous event have included:
Sake and temperature Masterclass
Event at Salmonini, London
August 2014 & 2015 – How to: be a connoisseur of sake at Wilderness Festival
Cook along and sake paring with Scott Hallsworth at Wilderness Festival
July 2014 – Sake Experience at Hyper Japan, Natsu Matsuri with Tacochu
How to: Explore Japan (via its museums), Soho, London
Sake a Cheese pairing at La Cave a Fromage
01/10/13 – Taste of Sake night
'Meet the brewer' tastings
"Science of Sake" at the Science Museum
Sake and modern European food tasting
Louis Vuitton private party