Events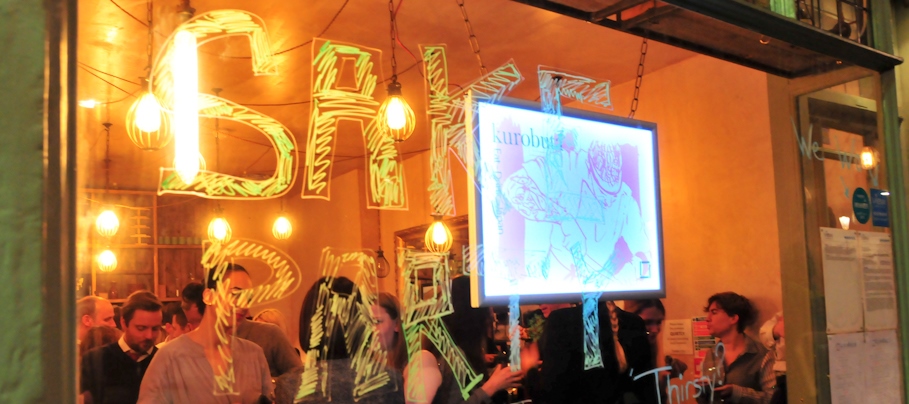 Sign up for our newsletter to get all the latest news!
Throughout the year our Director and Sake Specialist, Oliver Hilton-Johnson, is involved with all sorts of sake events and presentations. You can find all the latest event info here!  Oliver is the Sake Educator for the British Sake Association and he also does private sake events for clients throughout the UK. If you're interested in hosting an event yourself, contact us!
---
UPCOMING TENGU SAKE EVENTS
We'll be having a little pause on events over the summer, coming back with these two excellent offerings in September.
 1. Sake tasting at Highbury Vintners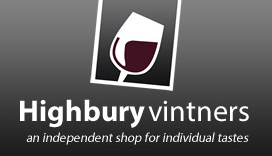 Tuesday 19th September – Sake tasting at Highbury Vintners
Details TBC but we're working to put together a canapé tasting menu to go with the sakes on offer. We'll be exploring notions of umami and food pairing, specifically with non-Japanese food. We'll be sampling seven different sakes, all will be avaialble to purchase after the event.
Date: Tuesday 19th September
Time: TBC
Price: TBC
Place: Highbury Vintners, 71 Highbury Park, London N5 1UA (www.highburyvintners.co.uk)
– – – –
2. Gourmet Sushi & Sake Masterclass at Hashi Cooking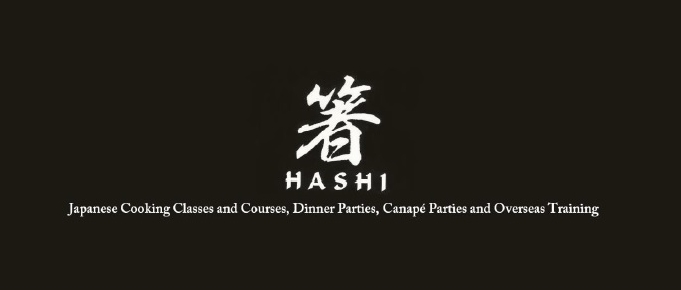 Saturday 23rd September – Gourmet Sushi & Sake Masterclass, Wimbledon, London – ONLY TWO PLACES LEFT!
Another in my masterclass series, in partnership with Hashi Cooking.
A four-hour masterclass in sushi making and sake matching. Japanese cookery school, Hashi Cooking, run sushi and general Japanese cooking classes throughout the year. I've teamed up with them to offer a very special gourmet class where you learn to make a variety of sushi and how to match them with different sakes. Which fish goes best with what type of sake, etc.
What's included:
Proper sit-down sushi lunch
Premium sake to go with each sushi and dessert
Information pack for gourmet sushi and sake
Your own made sushi rolls to take home
A perfect gift for the sushi & sake enthusiast.
Date: Saturday 23rd September
Time: 12pm – 4pm
Price: £155pp
Place: Hashi Cooking, 60 Home Park Rd, Wimbledon, London SW19 7HN (www.hashicooking.co.uk)
For details and booking visit Hashi Cooking website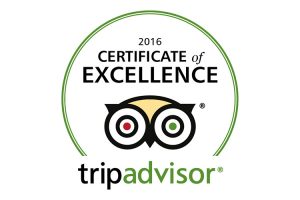 ---
ON THE HORIZON (DETAILS TO FOLLOW)
World Sake Day – 1st October
---
Recent Events
Previous event have included:
Sake and temperature Masterclass
Event at Salmonini, London
August 2014 & 2015 – How to: be a connoisseur of sake at Wilderness Festival
Cook along and sake paring with Scott Hallsworth at Wilderness Festival
July 2014 – Sake Experience at Hyper Japan, Natsu Matsuri with Tacochu
How to: Explore Japan (via its museums), Soho, London
Sake a Cheese pairing at La Cave a Fromage
01/10/13 – Taste of Sake night
'Meet the brewer' tastings
"Science of Sake" at the Science Museum
Sake and modern European food tasting
Louis Vuitton private party