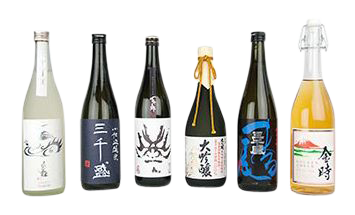 Ichiban Sake Selection
£539
Earn 269.50 Reward Points
£539.00
Number 1 - the best of the best
The Ichiban (meaning number one in Japanese) Sake Selection brings all of our top quality sake into one case. This selection represents the pinnacle of the brewers' craft: complex and layered Daiginjos and a delicately aged Koshu.
Each case contains:
The Ichiban Sake Selection is one to wow your friends or simply to explore the upper echelons of sake making. It also makes a wonderful and generous gift.
Allergens: Hidden Glade and Golden Amber may contain gluten.