Events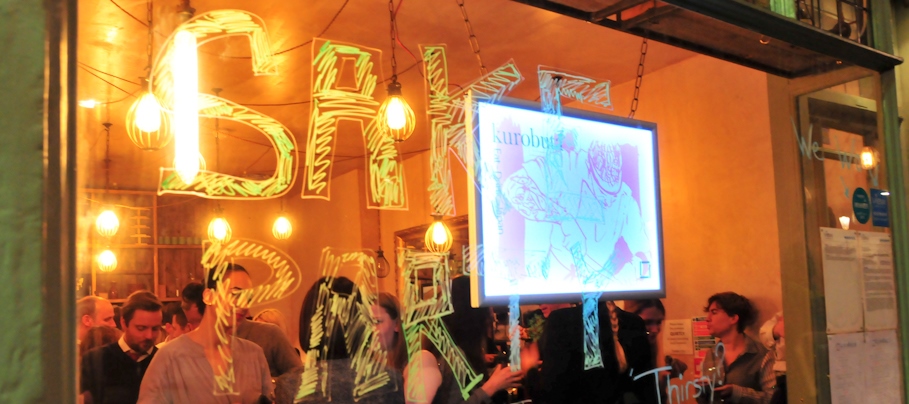 Sign up for our newsletter to get all the latest news!
Throughout the year our Director and Sake Specialist, Oliver Hilton-Johnson, is involved with all sorts of sake events and presentations. You can find all the latest event info here!  Oliver is the Sake Educator for the British Sake Association and he also does private sake events for clients throughout the UK. If you're interested in hosting an event yourself, contact us!
---
UPCOMING TENGU SAKE EVENTS
We'll be having a little pause on events over the summer, coming back with these two excellent offerings in September/October.
 1. Sake tasting at Highbury Vintners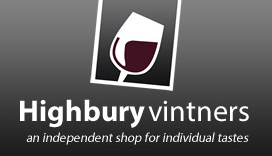 Friday 29th September – Sake tasting at Highbury Vintners
A free tasting at Highbury Vintners, London. We'll be trying:
— Genroku Redux
— Tatenokawa 50 "Stream"
— Ancient Mountain
— Pearl
Date: Tuesday 19th September
Time: 6 – 8pm, drop in any time
Price: free entry!
Place: Highbury Vintners, 71 Highbury Park, London N5 1UA (www.highburyvintners.co.uk)
– – – –
2. Word Sake Day Tasting at Hedonism Wines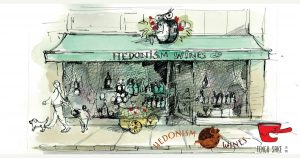 Sunday 1st October – Word Sake Day Tasting at Hedonism Wines, London
Last year we participate in the highly successful tasting at Hedonism Wines. This year it's on again with attendees getting he chance to try over 40 different sakes of varying styles, including sparkling sake, Ginjo, Daiginjo & Junmai Daiginjo grades, unpasteurised Nama sake, 'natural' sake & fruit-based Umeshu & Yuzu sake.
Date: Sunday 1st October
Time: 1 – 5pm, drop in any time
Price: £35
Place: Hedonism Wines, Davies Street, London W1K 3LD
Get your tickets through the Hedonism Wines website
---
ON THE HORIZON (DETAILS TO FOLLOW)
Early Nov – Sake Party at FREAKSCENE
---
Recent Events
Previous event have included:
Sake and temperature Masterclass
Event at Salmonini, London
August 2014 & 2015 – How to: be a connoisseur of sake at Wilderness Festival
Cook along and sake paring with Scott Hallsworth at Wilderness Festival
July 2014 – Sake Experience at Hyper Japan, Natsu Matsuri with Tacochu
How to: Explore Japan (via its museums), Soho, London
Sake a Cheese pairing at La Cave a Fromage
01/10/13 – Taste of Sake night
'Meet the brewer' tastings
"Science of Sake" at the Science Museum
Sake and modern European food tasting
Louis Vuitton private party