Events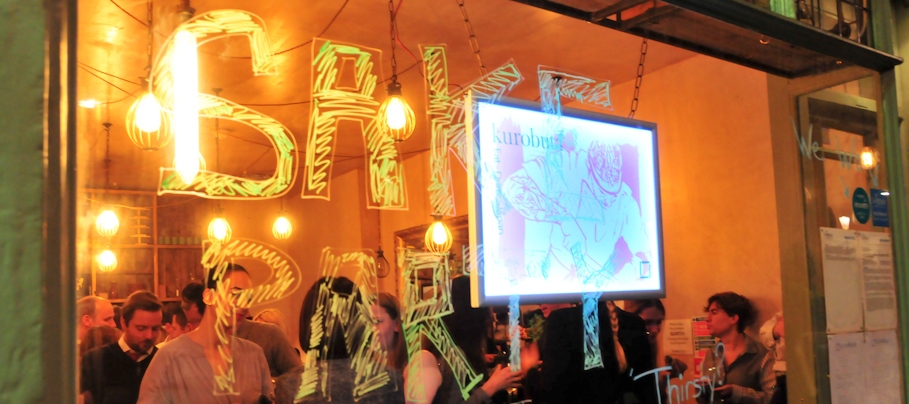 Sign up for our newsletter to get all the latest news!
Throughout the year our Director and Sake Specialist, Oliver Hilton-Johnson, is involved with all sorts of sake events and presentations. You can find all the latest event info here!  Oliver is the Sake Educator for the British Sake Association and he also does private sake events for clients throughout the UK. If you're interested in hosting an event yourself, contact us!
---
UPCOMING TENGU SAKE EVENTS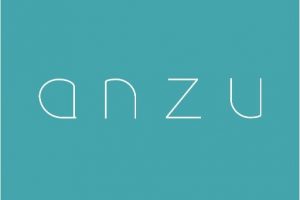 Monday 3rd April – Sake Masterclass at Anzu, London
Please join us at Anzu to taste three sakes, introduced by Tengu Sake's Director, Oliver Hilton-Johnson. Oliver will talk about each sake and take you through the customs and cultural history of the drink (and a little bit about how sake is made). This event is ideal for beginners and newbies to sake, as well as those who just want to enjoy some delicious food in an informal environment! We'll be seated around the bar, with some stools and some standing places available.
Each sake will come with a carefully selected nibbles from Anzu's kitchen.
MENU
Yauemon – "Pearl" – Junmai Daiginjo Usu-nigori Sparkling Sake
paired with
Galway Rock Oyster & Ikura (or Ginger & Konbu Cured Salmon if Oysters ain't your thang)
—
Tatenokawa 50 – "Stream" – Junmai Daiginjo
paired with
Tuna & Salmon Tartare, Yuzu, Soy & Wasabi
—
Hyakujyuro – "Purple Warrior" – Yamahai Junmai
paired with
Japanese Mushroom Teriyaki
Date: Monday 3rd April
Time: 6:30pm start, door open at 6pm
Price: £15pp
Place: ANZU, 1 Norris Street, London SW1Y 4RJ
To book, please call the restaurant on 0207 930 8414
———-
---
ON THE HORIZON (DETAILS TO FOLLOW)
Hashi Sushi & Sake Masterclass – 27th May
---
Recent Events
Previous event have included:
Sake and temperature Masterclass
Event at Salmonini, London
August 2014 & 2015 – How to: be a connoisseur of sake at Wilderness Festival
Cook along and sake paring with Scott Hallsworth at Wilderness Festival
July 2014 – Sake Experience at Hyper Japan, Natsu Matsuri with Tacochu
How to: Explore Japan (via its museums), Soho, London
Sake a Cheese pairing at La Cave a Fromage
01/10/13 – Taste of Sake night
'Meet the brewer' tastings
"Science of Sake" at the Science Museum
Sake and modern European food tasting
Louis Vuitton private party