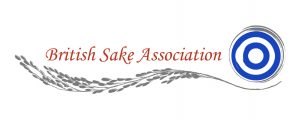 at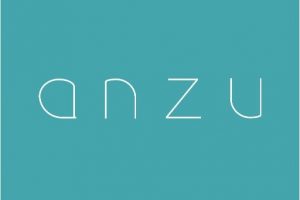 On 15th May the British Sake Association hosted a sake dinner for their members and guests at London's Anzu restaurant.  Our Director, Oliver, was invited along to present a selection of sakes, all paired with Anzu's excellent food. The event was sold out and we welcomed 22 people for dinner.
MENU
Yauemon – "Pearl" – Junmai Daiginjo Usu-nigori Sparkling Sake
paired with
Galway Rock Oyster & Ikura
—
Seiku – "Sky Conqueror" – Honjozo Karakuchi
paired with
Ginger & Konbu Cured Salmon
—
Yauemon "Waning Moon" Junmai
paired with
Nasu Dengaku
—
Michisakari "Aperitif" Junmai Ginjo Koshu
paired with
Ginger & Konbu Cured Salmon
—
Tatenokawa 50 Seiryu "Stream" Junmai Daiginjo
paired with
Spinach & Sesame Gomae
—
Hyakujyuro "Purple Warrior" Yamahai Junmai
paired with
Chicken Kara-age
For me, the stand-out pairings were Pearl (sparkling sake) with the Oyster – super creamy with the acidity of the two balancing each other perfectly, and Aperitif (aged sake) with the cured salmon – a great combo: fatty, umami fish with rich and sweet sake – delicious!  I think I even won over some BSA members who are not koshu fans!
Many thanks to all who came, join us next month for another tasting at Anzu (their new menu!) as part of the Evening Standard's London Food Month.