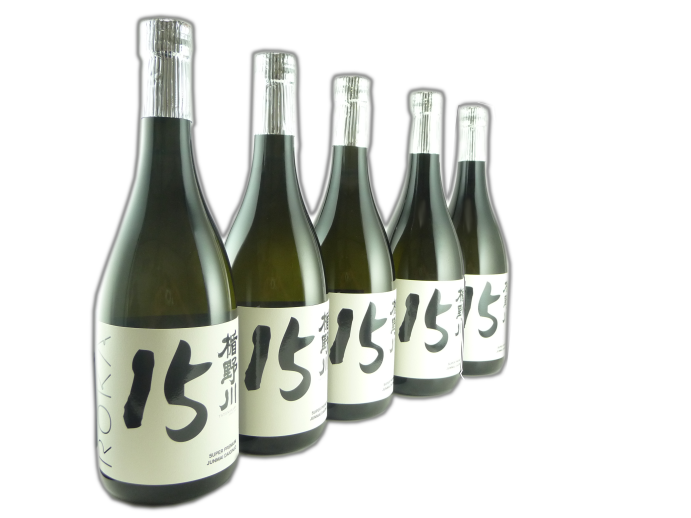 London's renowned contemporary Japanese robatayaki restaurant, ROKA, celebrates its fifteenth anniversary in the summer of 2019. To mark this auspicious occasion the group approached master sake brewers and long-time ROKA collaborators, Tatenokawa, asking them to craft a bespoke sake especially suited to ROKA's signature robata dishes. ROKA 15 was born.
The idea of creating a sake for ROKA's 15th anniversary was first visited in late 2017. Laura Blanchett, ROKA's Head Sommelier, spoke with our Director, Oliver Hilton-Johnson, and asked about the possibility of doing a bespoke sake to make the occasion. The key was creating a sake prestigious enough to mark the occasion coupled with a flavour profile suited to ROKA's distinctive food.
Oliver pitched the idea of using rice ultra-polished to 15%. Rice is almost always polished before it is used to make sake, the degree of polishing determines the style and category of sake. Junmai daiginjo has a minimum polishing of 50% (that's 50% of the rice remaining after polishing) and polishing beyond 35% is quite rare so to plan for a 15% polish was ambitious! Especially since, as a general rule, the more you polish rice, the more delicate and lighter in profile the resultant sake.  Super-light sake would not be the best pairing for ROKA's food.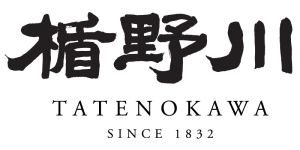 This was the challenge presented to Tatenokawa in early 2018. Tatenokawa have experience in ultra-polishing, they make sakes polished to 18%, 8% and even (a world first) 1%. But the trick was to ensure the sake worked with the food. They made a plan, tested and ROKA 15 was born.
ROKA 15 is elegant and silky-textured with sumptuous fruit aromas and flavours of pineapple, melon, watermelon and subtle stoned fruits like apricot and prune. It is medium-bodied, with delicately balanced acidity, a subtle & silky delivery and a clean finish. Crucially it is the perfect accompaniment to ROKA's signature robata dishes. A limited edition of 1000 bottles only.
Roka 15 Launch Event on 27th March