We're proud to announce, we've been
Shortlisted for IWC Sake Merchant of the Year 2017!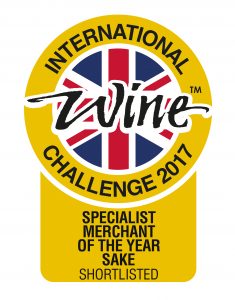 We're, once again, delighted to be shortlisted for this prestigious award. Last year we were lucky enough to win (maybe two years in a row is too much to hope for!)
The awards dinner is on 6th July in London – we'll find out then.