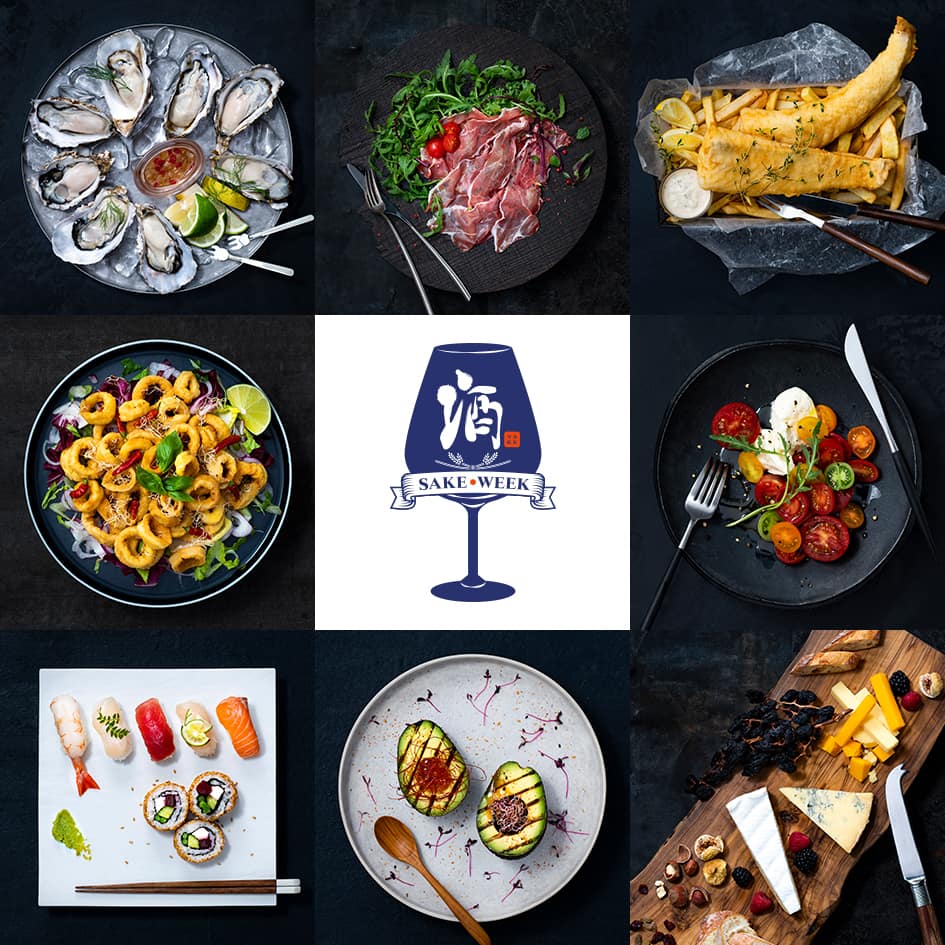 Get ready to toast 2,000 years of Japanese tradition and culture this month with the exciting launch of the first ever London Sake Week.
Update – map added! (scroll down)
Building on the growing popularity of sake in the UK, restaurants across the capital are inviting Londoners to challenge their perceptions of sake and discover the richness, craftsmanship and unique qualities of Japan's famed rice-based tipple. London Sake Week 2019 activities will run from Friday 22nd February to Sunday 3rd March.
Over the past few years, new brands of premium sake arriving in the UK have opened the door to a new world for wine and food lovers, with leading sommeliers driving the revival by pairing sake with classic British dishes, as well as Japanese sushi. More than 500 restaurants in London now offer sake on their menu, many of them non-Japanese.
The initiative is being led by the Japan Food Product Overseas Promotion Center (JFOODO), established by the Government of Japan, which is working in partnership with over 40 restaurants to give diners the chance to experience premium sake brands with a range of brilliant food pairings as part of London Sake Week 2019.
Participating venues include Tengu Sake pals: Oystermen, Freak Scene, Bao, Koji and XU.
The full list of participating restaurants where diners can enjoy specially curated food matches with a complimentary glass of sake can be found at https://foodandsake.com/london/news/p00001408/.
NB – dishes and sakes may change!