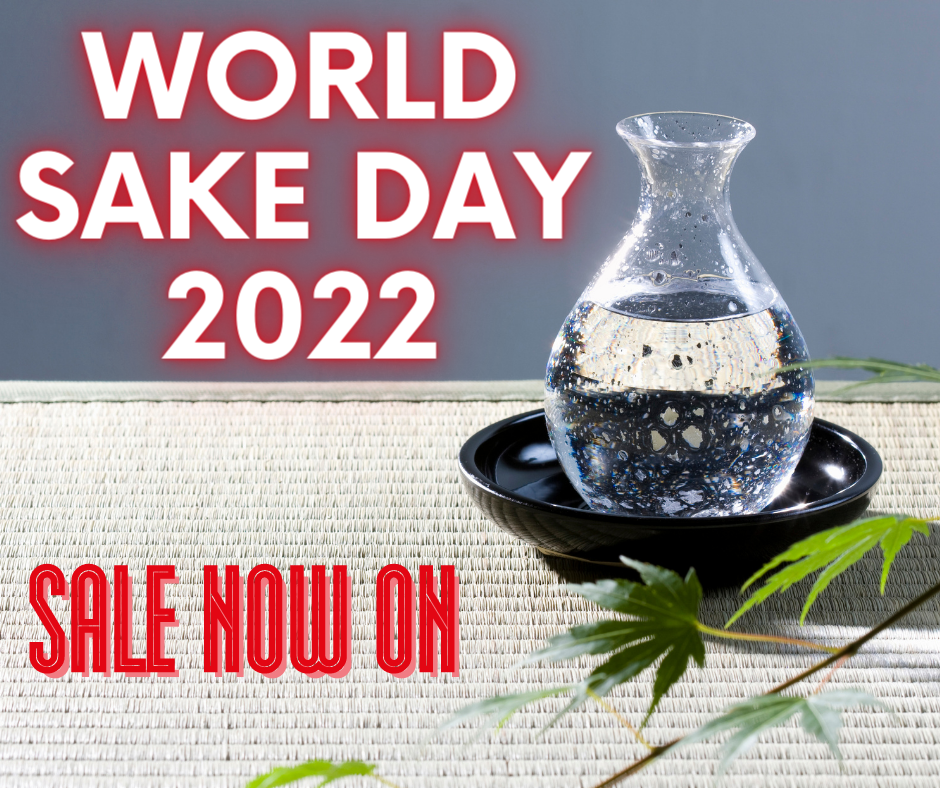 World Sake Day 2022 sale runs until end 6th October
10% off everything and 20% off selected sake and spirits:
Last orders for Christmas delivery:
Scotland and Wales: Friday 18th December
England: Monday 21st December
For England and Wales only, if orders are if placed after the above dates, there may still be the opportunity for orders to arrive before Christmas. You can check the delivery schedule in the Checkout after you've inputted your delivery address.
We will not be delivering:
Fri 25th – Mon 28th December, inclusive
Fri 1st Jan
If you're buying presents then please check out our blog post of sake storage.
Happy sake drinking!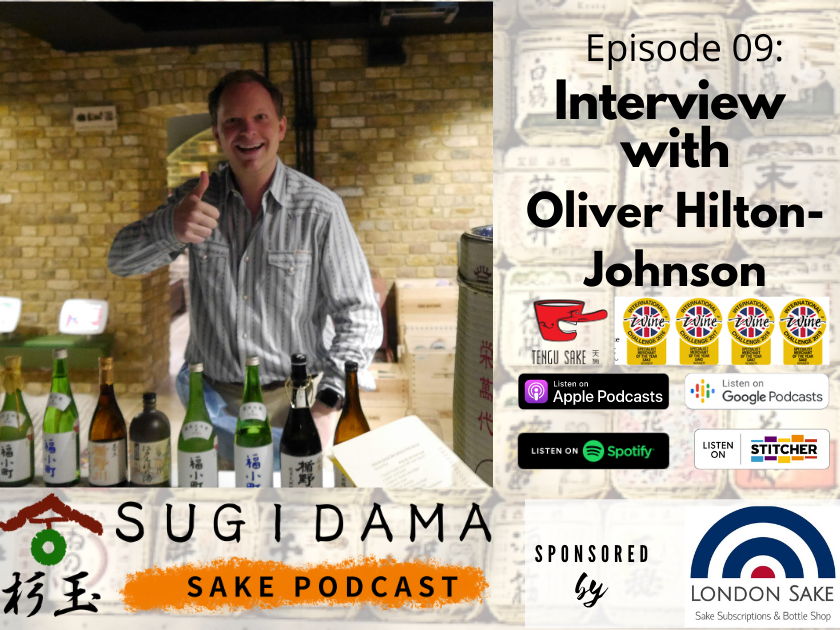 I sat down (virtually!) with Alex, from Sugidama Blog, and I talked about sake basics and some of my tips for those just getting into sake. Including:
How to choose sake
What temperature to drink sake
What cups/vessels you can enjoy sake from
Types of sake
Much more…
Give it a listen (no subscription necessary) and see if you learn anything new!
In the podcast I recommend Tatenokawa Phoenix – find this sake in our online store.
Wednesday 18th November – Sake Basics
It's been a while since I did an absolute basics for sake so, if you're new to sake and just want to find out more then this is the session for you! You don't even need to order any sake for this one, just tune in and find out about sake. To join in just click on the Zoom link below on 18th at 7pm!
ABSOLUTELY FREE
Zoom Meeting Details
https://us02web.zoom.us/j/83397457797?pwd=M1NFSUI4NVZYbXZWUVNNY0x2R0xLZz09
Meeting ID: 833 9745 7797
Passcode: 395819
If you don't have Zoom then please click the link well in advance and download!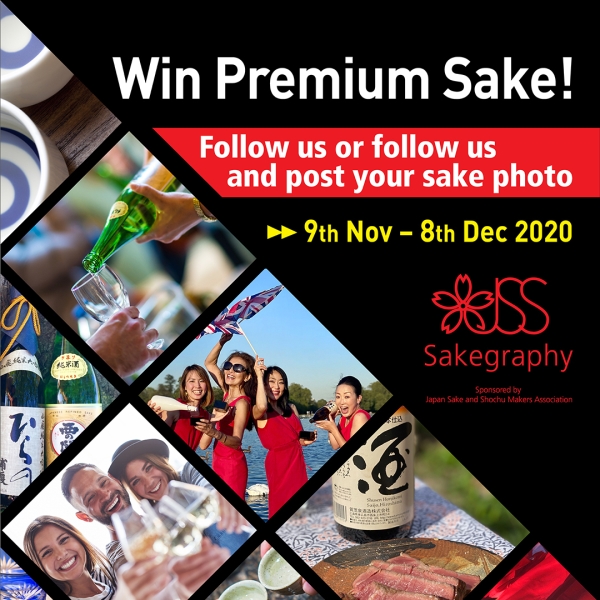 From Monday, November 9th – Tuesday, December 8th 2020 Sakegraphy, a new online push by the Japan Sake and Shochu Makers Association (JSS), is giving away free sake!
There are two different competitions:
(1) Follow Entries: all you have to do is follow JSS Sakegraphy's Facebook and/or Instagram account. There will be 20 Winners (1 bottle of premium sake each), winners will be decided by lottery.
(2) Photo Post Entries: follow JSS Sakegraphy's Facebook and/or Instagram account AND post a shnazzy photo of some sake using the #sakegraphy hashtag. There will be 1 Grand Prize Winner (selection of 12 premium sake), 4 Runners Up (selection of 6 premium sake), up to 10 Special Mention Awards (selection of 2 premium sake), 50 Participation Awards (1 bottle of premium sake). Winners will be decided by a panel of judges.
Full T&Cs are available on the JSS Sakegraphy Facebook page.
Facebook
https://www.facebook.com/sakegraphy/
Instagram
https://www.instagram.com/jss.sakegraphy/
#sakegraphy
A Look at Bodaimoto Starters
Second in our series of online tastings and lectures, led by our Director and Sake Specialist Oliver Hilton-Johnson, is this video all about the medieval yeast starter technique, Bodaimoto.
Including:
When and where did Bodaimoto originate? Why is it still used and by whom? Who re-discovered it after years of it not being used? What is the theory behind it and how does it help in sake production? How does it differ from other yeast starter methods?
Related content:
Some good news! We've added nine new sakes to tengusake.com. Here's a summary of the new additions:
(more…)