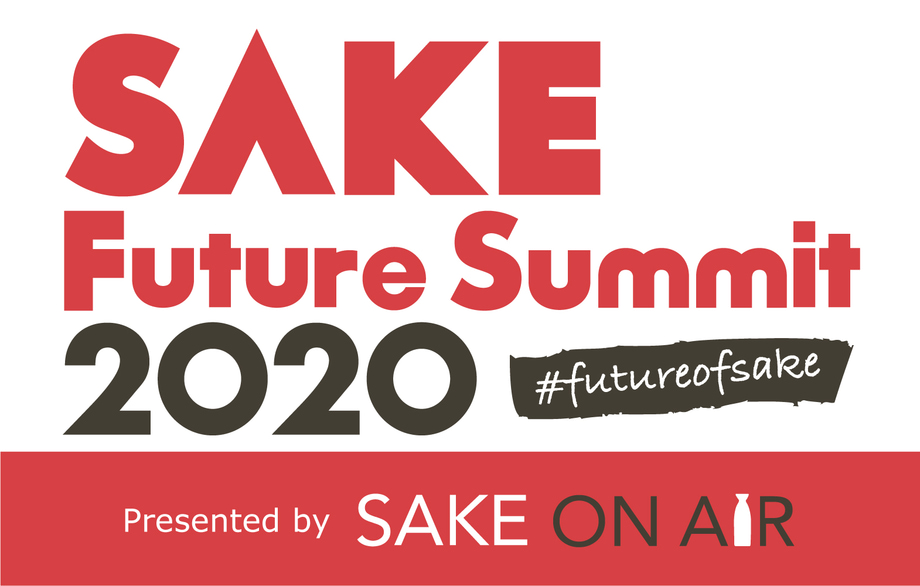 Sake Future Summit 2020 is a chance to bring the global dialogue about sake and shochu together in one place for one inspiring weekend celebrating these incredible drinks.
November 21-22 (Sat & Sun)
All weekend long
(Japan local time)
Lessons from the Past
Questions for the Present
Exploration of the Future
Visit the Sake On Air website for further details, schedule and full line up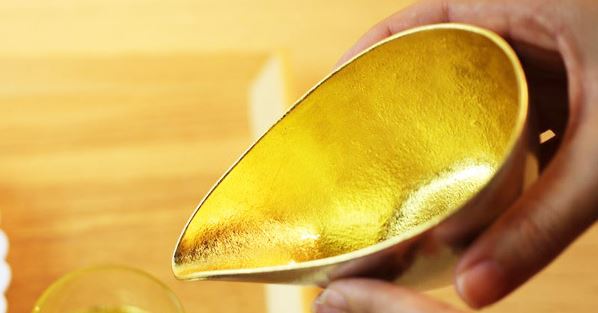 This is just a random musing but do you need to allow some sake to breathe?
I've been spending time with some pretty highly polished sakes recently. Tatenokawa has some sakes polished to 1%, 8% and 18%, for example, and I've noticed that these sakes tend to be better the next day. What's going on here? (more…)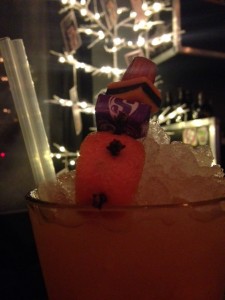 So, last week I made some mulled sake for a Christmas drinks party. I have to confess to being a little dubious about the whole idea but, actually, it worked really well and was heartily guzzled by my guests. Credit for the recipe must go to Ali over at Kurobuta Marble Arch; he is, of course, using Tengu Sake in the recipe!
Mulled Sake Recipe
1.8l Signature Brew (although Ancient Mountain would be fine too, you just have to add less sugar)
1 tea spoon Cloves
6 Star Anis
2 Sticks Cinnamon (crushed)
2 Orange peels
2 Lemon Peels
1l Sweetened Jasmine Tea
3″ Thumb of Ginger
175ml Cointreau / Grand Marnier (I actually didn't have any so I just added some orange juice from the peeled oranges)
Further honey/brown sugar to taste
Toast all the spices first, then add to tea, peels & sake. Leave the brew over a low heat for 1.5 hours (ish). Leave to cool, then strain (straining is important otherwise the brew gets too spicy)
The photo above is actually for Ali's Christingle Cocktail, which uses the above mulled sake recipe as the base but adds some embellishes. It is available NOW at Kurobuta Marble Arch
Kurobuta Marble Arch
17-20 Kendal Street
Marble Arch
London
W2 2AW
A big thank you to everyone who came down on 1st October for our World Sake Day party!
I held a Masterclass beforehand for around 25 people; the theme was sake & temperature and we tried three different sakes, both cold and warm: Rocky Mountain, Silent Forest & Morning Dew.  Since it was World Sake Day we also had a toast with Tatenokawa 18!
The party kicked off with aplomb around 8pm with 4 sake cocktails to choose from by the masters at Pimpshuei as well as 5 sakes by the glass.
Check out some photos from this year's party; see you next year!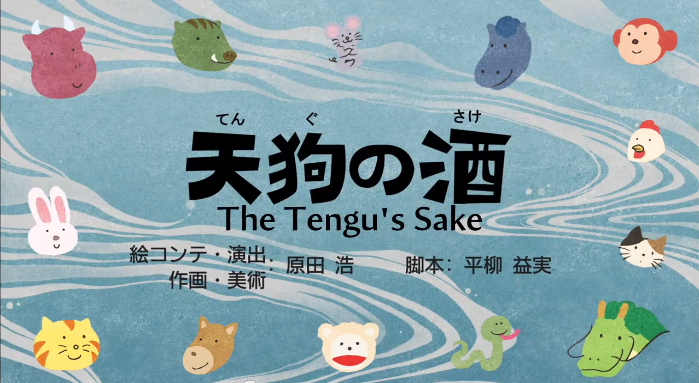 There's a great little video from a series called "Folktales from Japan" in which sake and Tengus are featured in one of the short episodes. It's made for kids but it's a lot of fun and gives an insight into the Tengu legend!
Click on the image above to watch the video.  Skip to 8m 30s to get to the relevant story or, if you've got some time on your hands, check out the whole video!