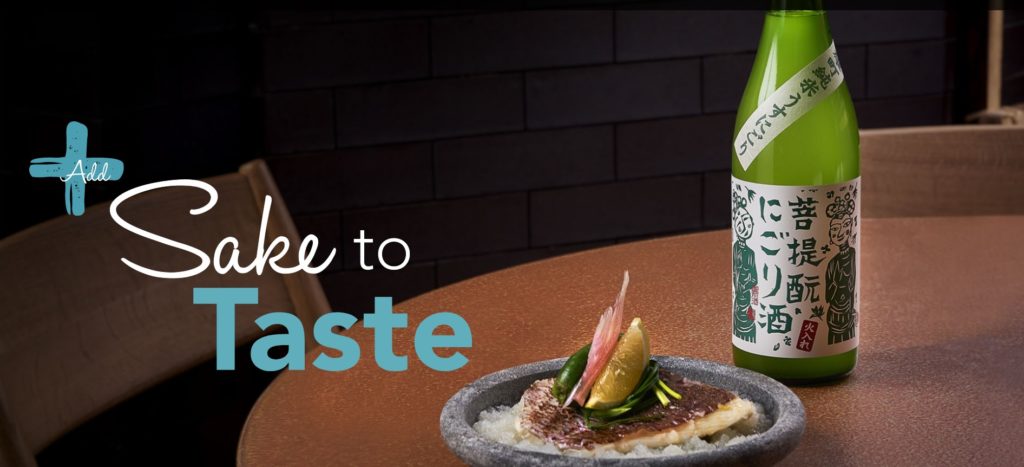 Add Sake to Taste
from 14th February to 18th March 2022
JFOODO (Japanese Gov sake promotion peeps) have partnered with around 20 restaurants – Japanese and non-Japanese alike – and five of the UK's top sake importers (yours truly being one of them). Together we've developed out-of-this-world sake pairings with some wonderful dishes.
To whet your appetite, allow me to tell you about some of the pairings & restaurants I've been involved with:
(more…)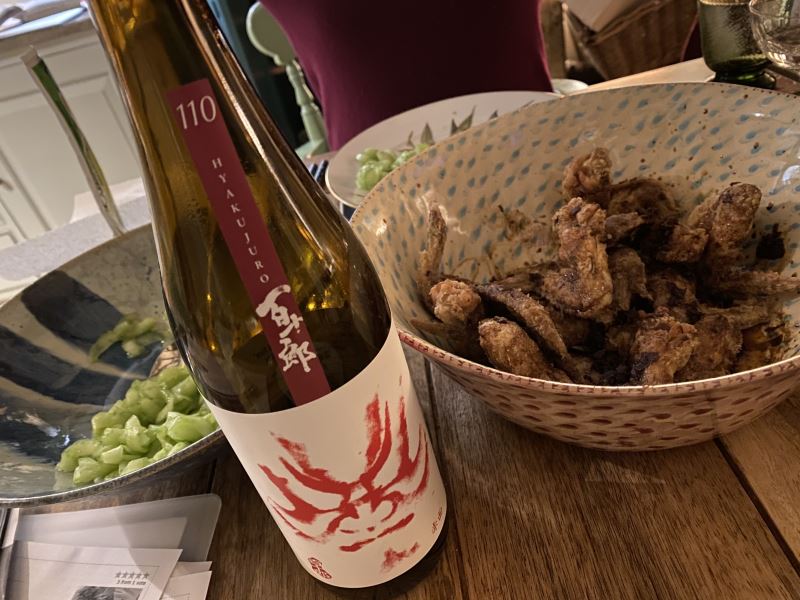 Straight out of Nagoya, Aichi Prefecture, these famous chicken wings (Nagoya no Tebasaki) are quite unlike the usual the other chicken dishes we know and love from Japan.
(more…)

Prepare to have your taste buds tantalised! Along with our buddies, The Oystermen (Observer Food Mag. Restaurant of the Year 2019), we've put together a special sake & seafood experience for you to enjoy in the comfort of your own home.
I'm really excited about this! Having done sake & seafood pairings at The Oystermen before, I know it's going to absolutely fantastic. Order early to avoid disappointment.
Appetisers
all paired with Pearl Sparkling Junmai Daiginjo
8x Fresh Maldon Rock Oysters to Shuck at home
With toppings for you to add…
Champonzu / Smoked Herring Caviar & Wasabi / Calamansi & Kosho
&
Sea Bream Ceviche, Benito Vinegar, Lime, Spring onions, Chilli, Coriander & Crispy Shallots
Smoked Mackerel Paté, Honey Pears, Mixed Wafers
White Miso Cured Trout, Plum Sauce, Puffed Rice
***
Main to Finish on the hob
paired with Gozenshu "Rocky Mountain" Junmai Bodaimoto
Hand-Picked Dorset White & Brown Crab Meat Ragu, Hand Made Gnocchi, Garlic & Chilli
***
Pud
paired with Genroku Redux
Tahini & Ginger Panna Cotta, Crispy Sesame
Delivery / Click and Collect
Available Dates: 10th, 11th, 12th, 13th; 17th, 18th, 19th, 20th March.
Postcodes for delivery are: SW1, SW2, SW4, SW3, SW7, SW8, SW9, SW11, W1, W2, W9, NW1, NW3, NW5, NW8, WC, EC, N1, N7, N5, E8, E1, E2, E3, E14, SE1, SE5, SE8, SE11, SE14, SE15, SE16, SE17, SE24.
Click and collect for any areas outside the delivery postcodes.
Last Saturday (15th June) Tengu Sake exhibited six sakes from three different producers at the Wing Gang's London Summer Festival in London. I had actually participated in a previous Wine Gang show (in 2013). I was a lone table amongst many, many wine companies and – given that setting – I found the punters not quite ready for sake. Maybe it's indicative of how the market has changed over the past six years but this time people were very switched on and receptive – exhilarating!
Much of this interest I suspect to be the work of Anthony Rose. Anthony is a founding member of the Wine Gang and long-time advocate of sake; indeed, he has recently written an excellent book, Sake and the Wines of Japan, currently available on Amazon and elsewhere, I'm sure. I highly recommend it. Anyway, I suspect his enthusiasm and following are in no small part responsible for the very positive response this year. I was joined by other fellow sake slingers. In all – including Tengu Sake – there was a line up of some 17 sakes for people to try. (more…)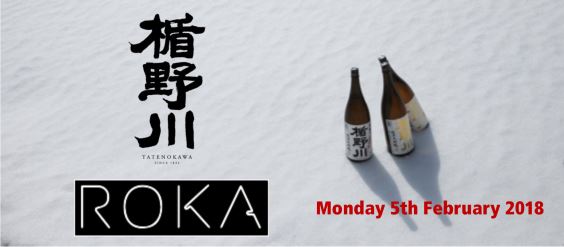 Zenith is the English name for Tatenokawa's newest sake, a Junmai Daiginjo, made with Dewasansan rice, polished all the way down to 1%. That's just 1% of the rice grain left after months of polishing. No-one has ever accomplished this before. To celebrate, we invited Naomi-san from Tatenokawa to come over to the UK, teamed up with London's ROKA Restaurant and, on 5th February 2018, held a dinner to be remembered. (more…)
I thought I'd start a series of very brief posts where I show my experiences of trying various sake pairings with the sakes we offer in our shop.
Fukukomachi "Gentle Breeze" Junmai Ginjo from Kimura Shuzo
with
pickled herring (roll mops), mozzarella and plum tomatoes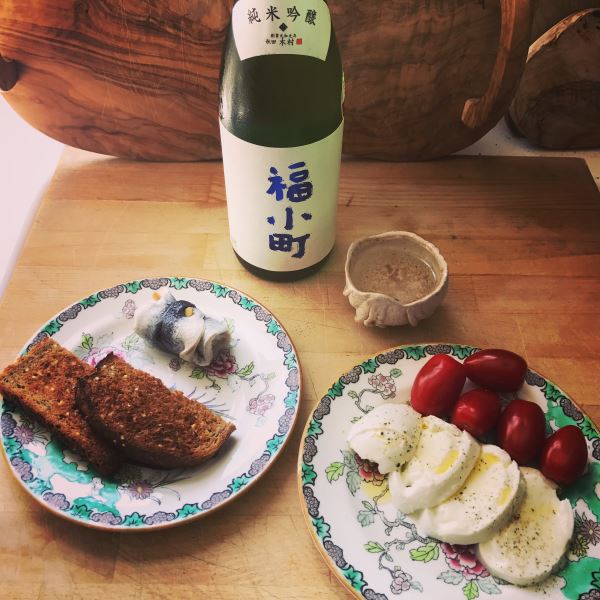 I'm a big fan of trying sake with non-Japanese foods and I encourage everyone to try!
This sake paring was a big win. Gentle Breeze is a great balance between aroma and flavour so the fruitiness of the sake calmed the fishiness of the herring, and the umami in the tomato and sake complemented each other beautifully. Finally the gentle acidity in the sake was more than enough to deal with the creamy mozzarella without overwhelming it.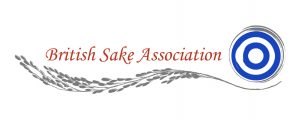 at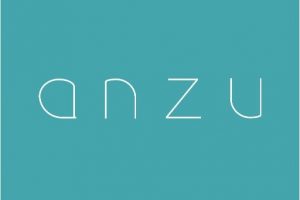 On 15th May the British Sake Association hosted a sake dinner for their members and guests at London's Anzu restaurant.  Our Director, Oliver, was invited along to present a selection of sakes, all paired with Anzu's excellent food. The event was sold out and we welcomed 22 people for dinner.
Special sake menu from Thursday 22nd August
Tengu Sake has teamed up with Tonkotsu Ramen on Dean Street, Soho, London to bring you an exclusive sake specials menu. The menu runs from 22nd but I'll be at Tonkotsu on the day so pop on in and say hi!