In this article from April 2022 SAKETIMES speaks to veteran brewmaster, Noguchi Naohiko, about his sake philosophy and his rise to the top of brewing.
The article is full of great insight and quotes from the man himself, including: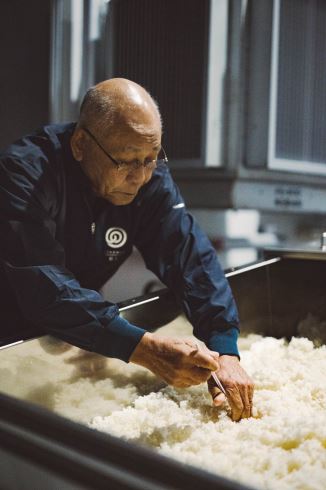 "No matter how skillful a mentor may be, it's never a good idea to study under just one person."
– Noguchi Naohiko talking to SAKETIMES
Tengu Sake lists a good number of Noguchi-Toji's sakes, you can find further information on this fabulous brewery on the brewery's page, and discover all the sakes in our shop.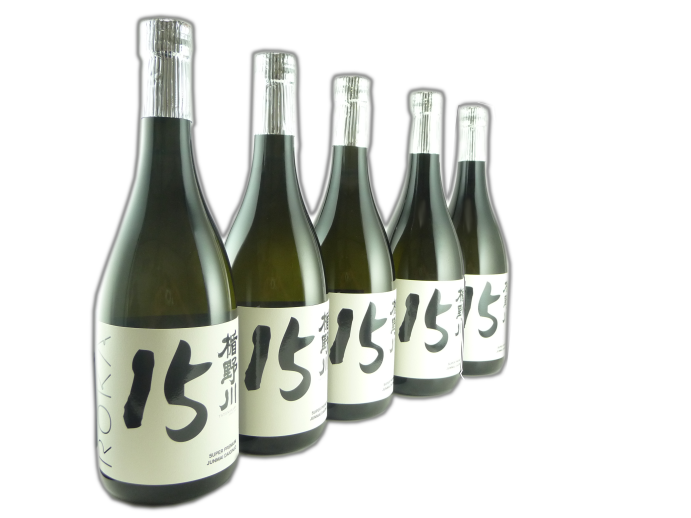 London's renowned contemporary Japanese robatayaki restaurant, ROKA, celebrates its fifteenth anniversary in the summer of 2019. To mark this auspicious occasion the group approached master sake brewers and long-time ROKA collaborators, Tatenokawa, asking them to craft a bespoke sake especially suited to ROKA's signature robata dishes. ROKA 15 was born. (more…)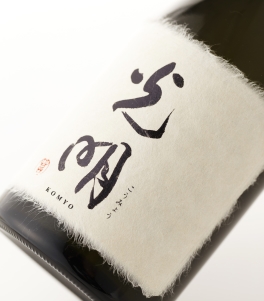 This year marks a world first – the first sake ever to be polished down to a mere 1% – Tatenokawa "Zenith" Komyo Dewsansan
It is difficult to overplay the level of technical complexity and, thus, achievement associated with this astonishing accomplishment. Tatenokawa are well known for pushing the boundaries of what is achievable with highly polished rice. They had already produced an 8% polished and a 7% polished sake but, 1% is a whole different level.
When the 1% was announced, I took the opportunity to ask both Jumpei Sato, Tatenokawa's CEO & Head Brewer, and Takeshi Sato (no relation), Tatenokawa's number 2 a number of questions. (more…)

Hayashi Honten have been expanding their Hyakujyuro range of sake, all instantly recognisable by their fantastic kabuki mask label design.
Their Junmai Daiginjo (Black Face) and Yamahai Junmai (Purple Warrior) from part of our core portfolio. The brewery have, however, a bunch of other sake in the lineup, mostly Junmai Ginjo, and we've brought a few to the UK for you to enjoy, each at £22: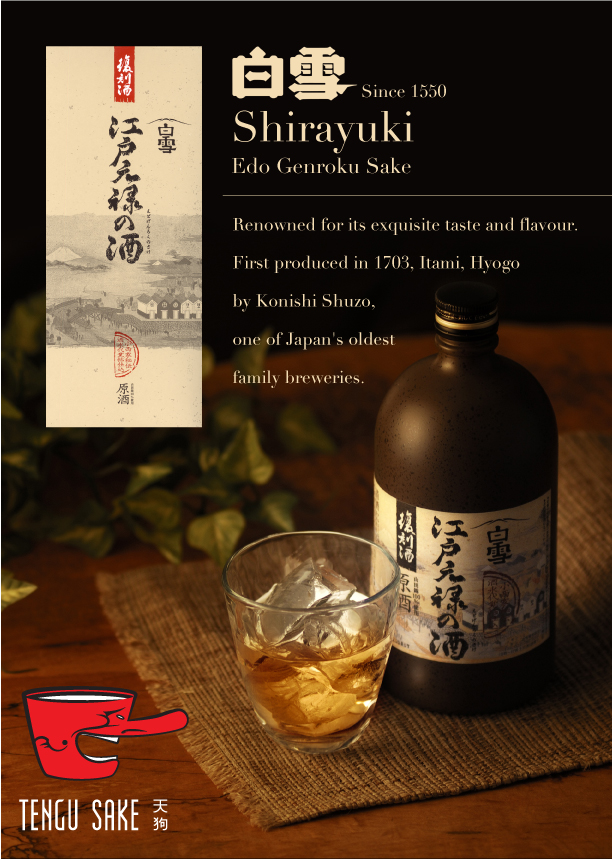 Recreated from a 1703 recipe
Polished to only 88%!
Brewed in wooden barrels using half the water, natural yeast & natural lactic acid bacilli
"Like stepping back in time and trying sake from a bygone era"
introductory offer, 20% off until 26/05/17!
The nights are getting longer and there's a definite chill in the air!  Perhaps you've put your heating on or are burrowed deep in a blanket, keeping warm.  Have no fear, remedy is at hand!  WINTER = WARM SAKE! (read our guide to sake & temperature).  Here are some recommendations for best sakes for winter 2015 from the Tengu Sake range (click on the images to take you to the product).
Sakes You Can Warm
Black Samurai – rich & funky yamahai!
Rocky Mountain – rustic, raw and earthy
Morning Dew – dry, peppery & well-structured
 
Waning Moon – smooth, easy-drinking
Ancient Mountain – warming, rich & creamy
Signature Brew – dry everyday sake, big bottle
Other Suggestions
It's always nice to have a cracking Junmai Daiginjo to hand: try a glass of Tatenokawa 50 by the fire. Aperitif is a beautiful aged sake, one to be savoured or served with pud!  If you just can't decide, our Full & Funky Selection is great to explore too – lots of interesting flavours and types of sake.
| | | |
| --- | --- | --- |
| | | |
| Tatenokawa 50 – fruity, expressive & crisp | Aperitif – aged, rich, malty & sophisticated | Full & Funky Selection – exciting & unique sake |
Snuggle up warm this winter with some delicious warm sake!

The sun is out, summer has arrived and it's picnic time! But what is the best sake for summer? Here are our top suggestions from the Tengu Sake range.
Namazake is made for summer, literally.
It's fresh out of the press, bottled and shipped without going through any pasteurisation. Namazake is super fresh, zippy, zesty and refreshing. You can check out our namazakes individually or go right ahead and get our Nama Selection!
NAMAZAKES AVAILABLE IN OUR SAKE SHOP
 Mountain Stream – layered, complex, fresh & young
Dancing Geisha – fresh, zesty & fruity
 
Namazake Selection – all our namazakes in one place for you to order
Other choices for summer
Here are some other stunning choices to enjoy on a warm summer's day.
Gozenshu Yuzushu – Simply delicious, try with tonic!
Pearl – our new slightly sparkling Daiginjo sake
 
Konishi Gold – crisp, light, fruity Daiginjo
Premium Brew – subtle, dry & light
 
Tatenokawa 33 "Brook" – from the masters of Junmai Daiginjo, Tatenokawa – elegant & expressive fruit flavours
We hope this helps you choose your best sake for summer!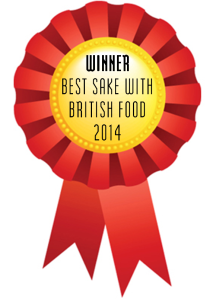 The accolades keep rolling in!
Rocky Mountain has been voted "Best Sake with British Food" at this year's Sake Experience at Hyper Japan. Over 1100 people visited the Sake Experience (a 44% increase on last year).
To celebrate our award I'm offering a 10% discount and free delivery for a half case (6 bottles+) of Rocky Mountain!


NB – discount only shows after you've logged in/registered and added 6 bottles of Rocky Mountain to your shopping cart. Discount only applicable to Rocky Mountain.

ROCKY MOUNTAIN
Rustic, raw and earthy
JAPANESE NAME OF SAKE:  Gozenshu 9 Regular
TYPE OF SAKE:                        Junmai Bodaimoto
BREWERY:                                Tsuji Honten
This is a rustic, raw and earthy sake with malt, caramel and cereal all present on the nose. The flavours are smoothly presented, well-balanced, rich and deep. Again, caramel, malt and cereal are the predominant flavours and, when warmed (30°C – 45°C), Rocky Mountain favours the sweeter caramel notes.
Full umami in this sake means it's a wonderful pair with richer flavours. Think cheese burger, think BBQ, think anti pasti, roasts, game, cheese, tomato sauces…
So, next time you're reaching for a full-bodied red to go with your summer BBQ, why not grab a bottle of Rocky Mountain, wow your friends and experience umami matching like never before.
Visit the Tengu Sake shop and buy now!