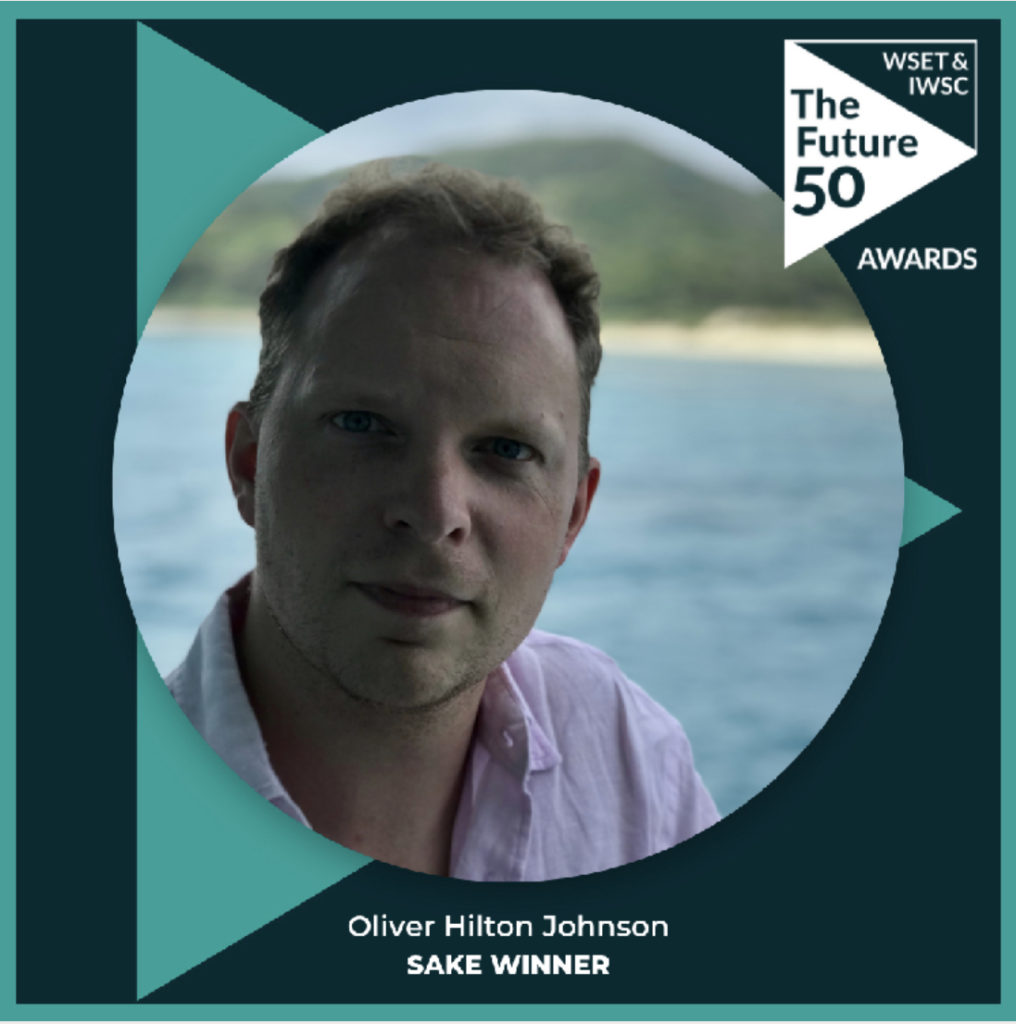 Future 50 up-and-coming drinks stars announced
So proud to have been chosen as one of the Future 50 for the international drinks industry.
The Future 50 is a list of 50 individuals under 40 years old in the global drinks trade who will shape the industry in years to come. It is a joint venture between the IWSC and the Wine & Spirit Education Trust to mark the 50th birthday of both organisations.
(more…)
Tengu Sake is featured in Aga Living this Autumn! One of the best things to do with an Aga, surely, is to warm your sake on a cold day, so being featured in the Autumn addition is perfectly apt! If you want to learn more about which sakes should be warmed and how to do it, check out this blog post.
Otherwise click on the image to see the full article.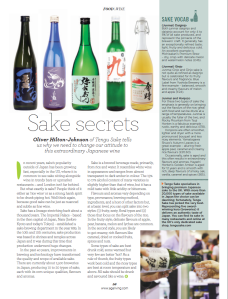 The full magazine can be found on the Aga Living website.

Off the back of being shortlisted for Innovator of the Year, Harpers Wine & Spirit (the must read publication for the UK wine and spirits trade) wanted an interview.
Kurobuta
I've been working with the team over at Kurobuta for some time now; most noticeably the mighty Head Chef, Scott Hallsworth. Kurobuta started off as a small pop-up on the Kings Road in Chelsea and now, 6 months later and after spectacular reviews, that site's gone permanent and they've opened a new, bigger joint near Marble Arch.
Their food is the business and – according to the Telegraph – so's their sake ("cracking" actually!) This is just as well since I'm proud to say that both Kurobuta restaurants are supplied, exclusively, by Tengu Sake!
Best Bar Snacks – Japanese nibbles to match your tipples
Apparently, we're cool enough for our sake to be selected to appear in uber-cool design magazine, Wallpaper*
Check it out: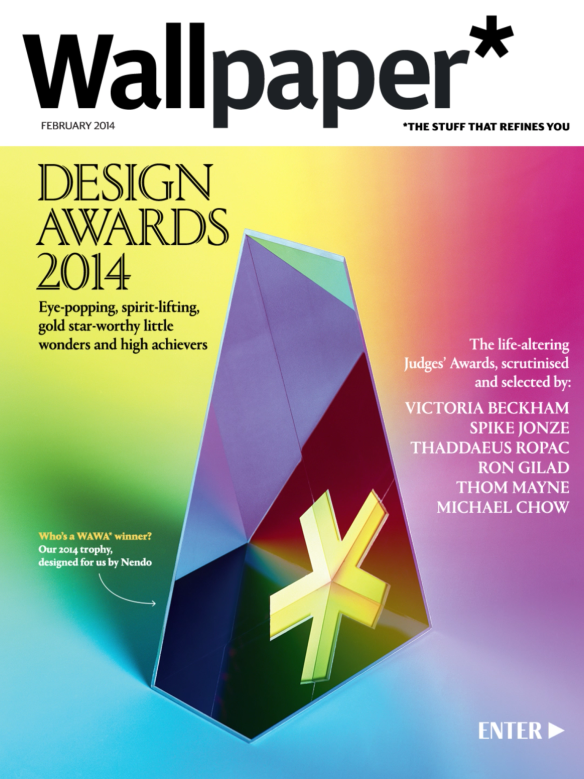 (more…)
Tengu Sake: an e-cache of premium rice wine
An intelligent, luxurious approach to Japan's finest brews
Very chuffed with the write-up Tengu Sake received in the FT's 'How to spend it' section on 20th February!
They liked the search functionality on the website:
"A nifty tool also allows shoppers to select bottles by criteria such as light, rich, fragrant, dry, with food or for enjoyment "by itself"."
They liked our pre-selected cases:
"Knowledgeable sake connoisseurs and lay-Itsu-eaters alike will enjoy the top-flight Ichiban Selection…"
And they liked me:
"Tengu Sake is clearly a labour of love and Hilton-Johnson has carefully curated from the light and fruity to extremely bold offerings."
As they said…
"I'll drink to that."
Read the full article here.