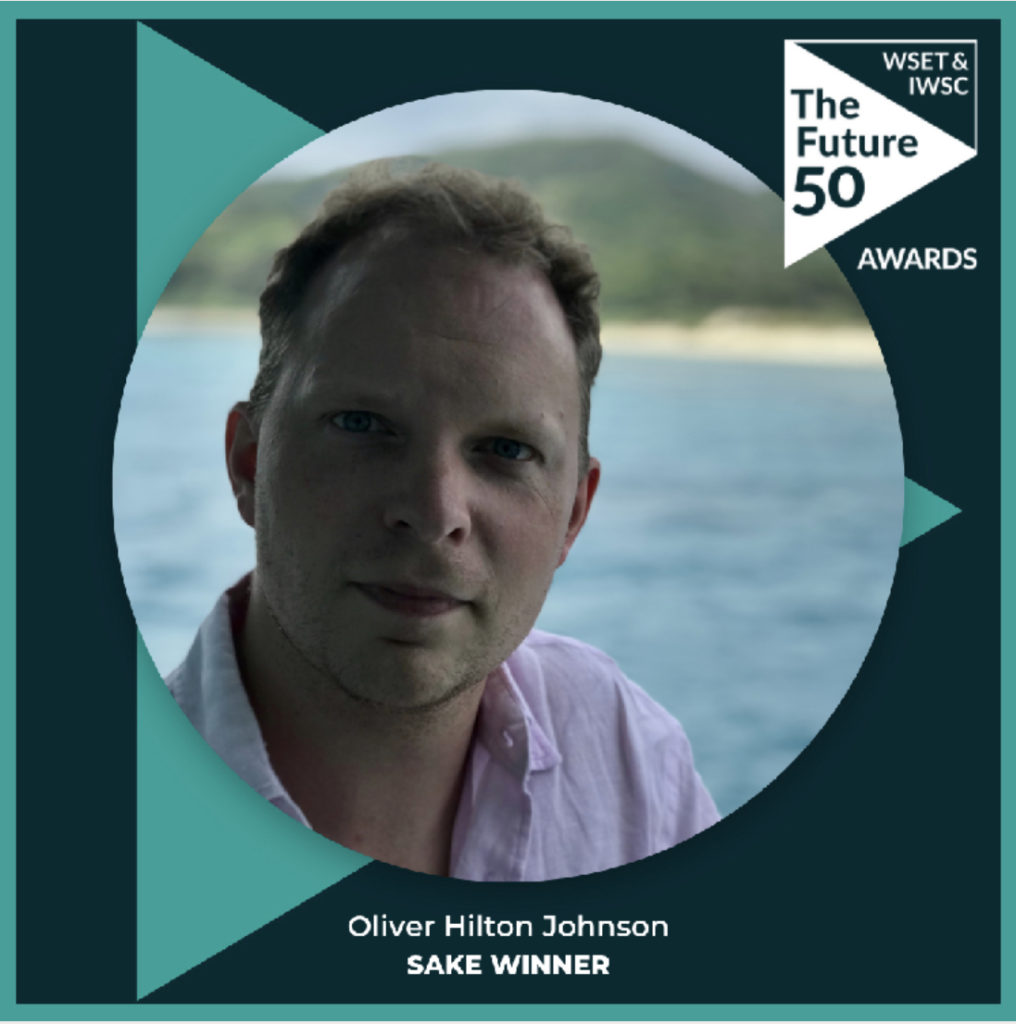 Future 50 up-and-coming drinks stars announced
So proud to have been chosen as one of the Future 50 for the international drinks industry.
The Future 50 is a list of 50 individuals under 40 years old in the global drinks trade who will shape the industry in years to come. It is a joint venture between the IWSC and the Wine & Spirit Education Trust to mark the 50th birthday of both organisations.
To be eligible for the award, recipients must have made a significant contribution to the industry in the last three years, whether that be in academia, social responsibility and innovation, or a number of other categories.
The finalists come from a wide range of backgrounds and countries and their current roles include distiller, viticulturalist, historian, bartender and food and beverage activist.
The competition received more than 600 nominations for the first round, which was then whittled down to 200 in the second round. Judges included Stephanie Macleod, and Richard Paterson, master blenders at Dewar's and Whyte & MacKay respectively; restaurateur Xavier Rousset MS; Harpers columnist and presenter of The Wine Show, Joe Fattorini; WSET chief executive Ian Harris; (WSET) and IWSC managing director Allen Gibbons. The judges were supported by a regional advisory panel covering 17 countries worldwide.
For more information and a list of all 50 individuals please visit the WSET website.