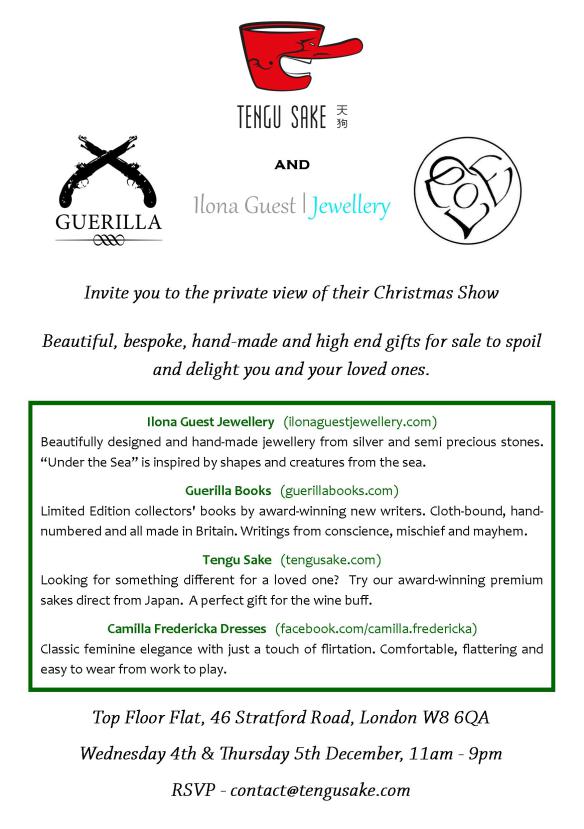 Come and enjoy our Christmas Show! We've got together a group of like-minded individuals to put on a fantastic show. Fabulous jewellery, beautifully bound books, stunning dresses and, of course, delicious sake! Pop in any time between 11am and 9pm for a glass of sake/wine and perhaps you'll find that perfect gift!
Three of our sake will be available to buy with up to 15% off:
Golden Amber (£65 reduced to £55.25)!
Velvet Mist (£58 reduced to £49)!
Rare Brew (£38 reduced to £32.50)!
Gift wrapping available, hope to see you there!
Order any sake in advance and collect on the day (no shipping charge!)
If you would like any other sake from our website you can order in advance, have it delivered to our show and then collect it on either the 4th or the 5th December. If you would like to order any sake for collection, please email orders@tengusake.com with your request. Gift wrapping available at an additional £5 per bottle.
Deadline for collection orders is Monday 2nd December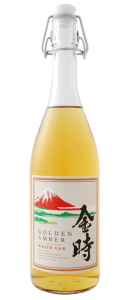 We're currently running a competition in 'at home' magazine for a lucky reader to win a bottle of our superb, 12-year aged sake – Golden Amber.
Golden Amber was voted "best sake for a gift" in 2012 and received a Silver Medal at the prestigious International Wine Challenge in 2013. The sake comes in a presentation gift box.
If you'd like to be in with a chance of winning head on over to 'at home' mag's website and enter the competition!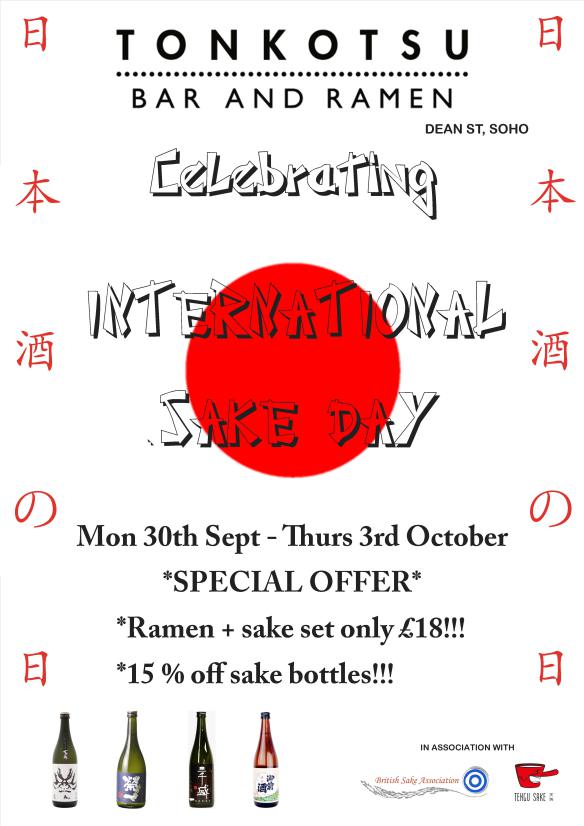 Ladies and gentlemen, I am proud to announce the launch of the new Tengu Sake website.
Order online and have premium sake delivered straight to your door!
25 sake to choose from!
Easy to understand, easy to navigate website!
Unique pictogram system helps you see at-a-glance the characteristics of the sake!
Free delivery on orders of 6 bottles or more!
Next day delivery to the London area if ordered before midday!
15% discount and free delivery on our summery namazake selection!
Order now at tengusake.com