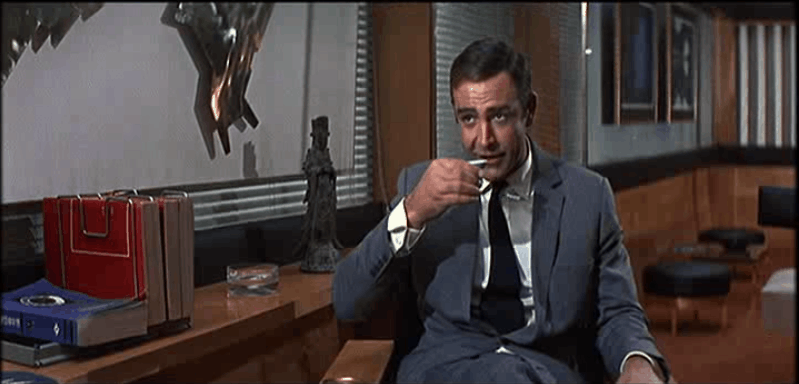 Stuck for Father's Day gift ideas?
If your dad's as cool as James Bond he's going to want some sake this Father's Day. Even if he's not, sake will help. A lot. So why not take advantage of our super Father's Day sale which we're running until the day itself (Sunday 19th June)?
Idea 1: Gift Vouchers
Our Gift Vouchers are proving super popular, and this Father's Day we are offering an extra 10% free! For example, spend £50 on a gift voucher and get an extra 10% on us bringing it up to £60!!! Not sure what your Dad might like? No worries, leave the decisions up to him!
Idea 2: Sake Deals
We've discounted seven of our most popular sakes (up to 20%) so there's something for everyone. Take a look:
Pearl (500ml)
A beautiful, sparkling Junmai Daiginjo
(£16)
Konishi Silver (720ml)
Light, delicate, refreshing
(£20)
Tatenokawa 50 (720ml)
Fruity, expressive & crisp
(£24)
 
Autumn Leaves (1.8l)
Warming caramel
(£32.80)
Mountain Stream (1.8l)
Super fresh, zippy namazake
(£48)
Golden Amber (720ml)
Deep oaky, rich, aged 12 years
(£52)
Nirvana – Fresh in! Winner of 6 consectutive Gold Medals, limited stock
(£68)
Alternatively, why not spoil yourself!
Sale ends 19th June.